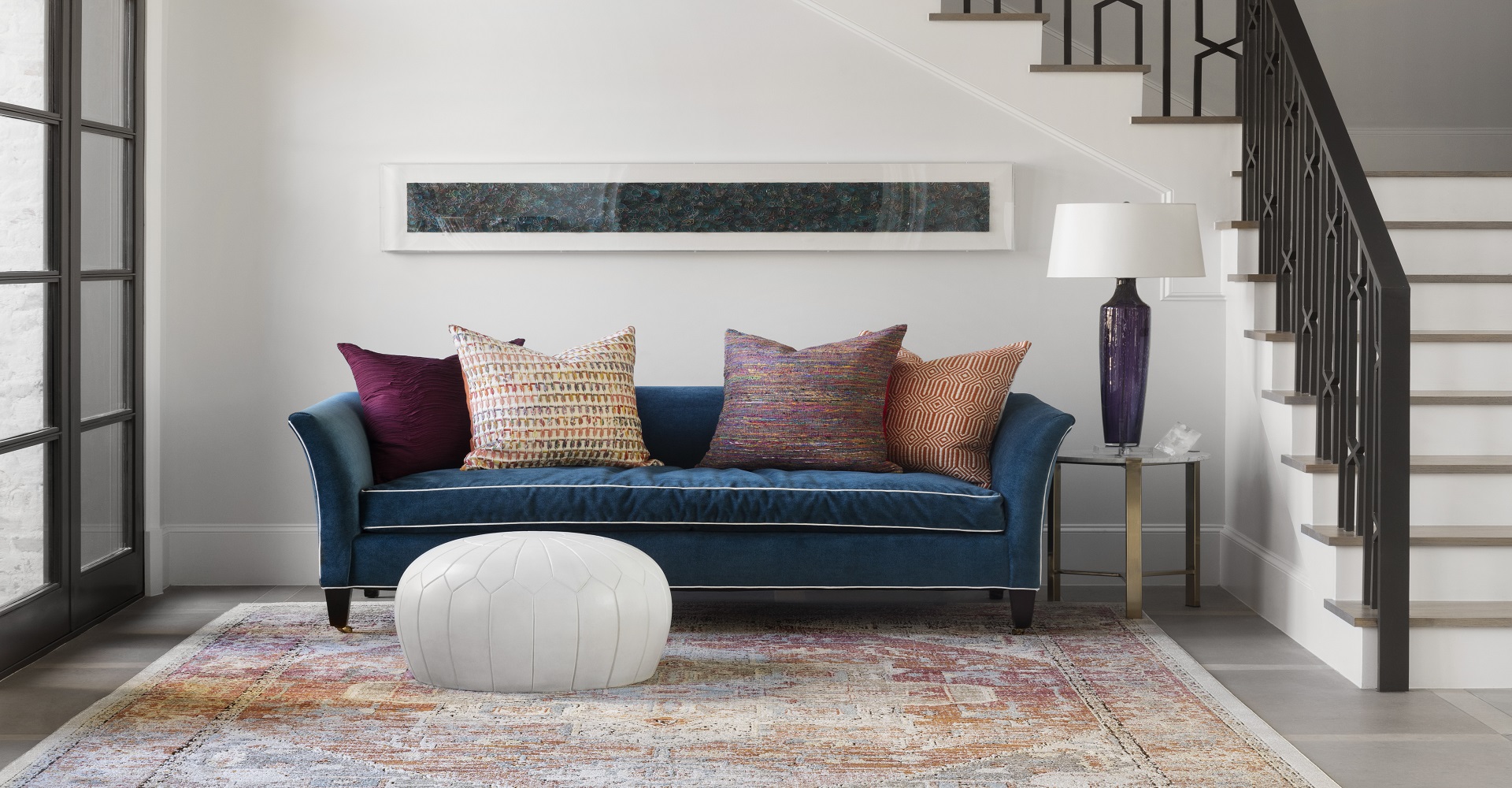 THE HOUSE OF RUGS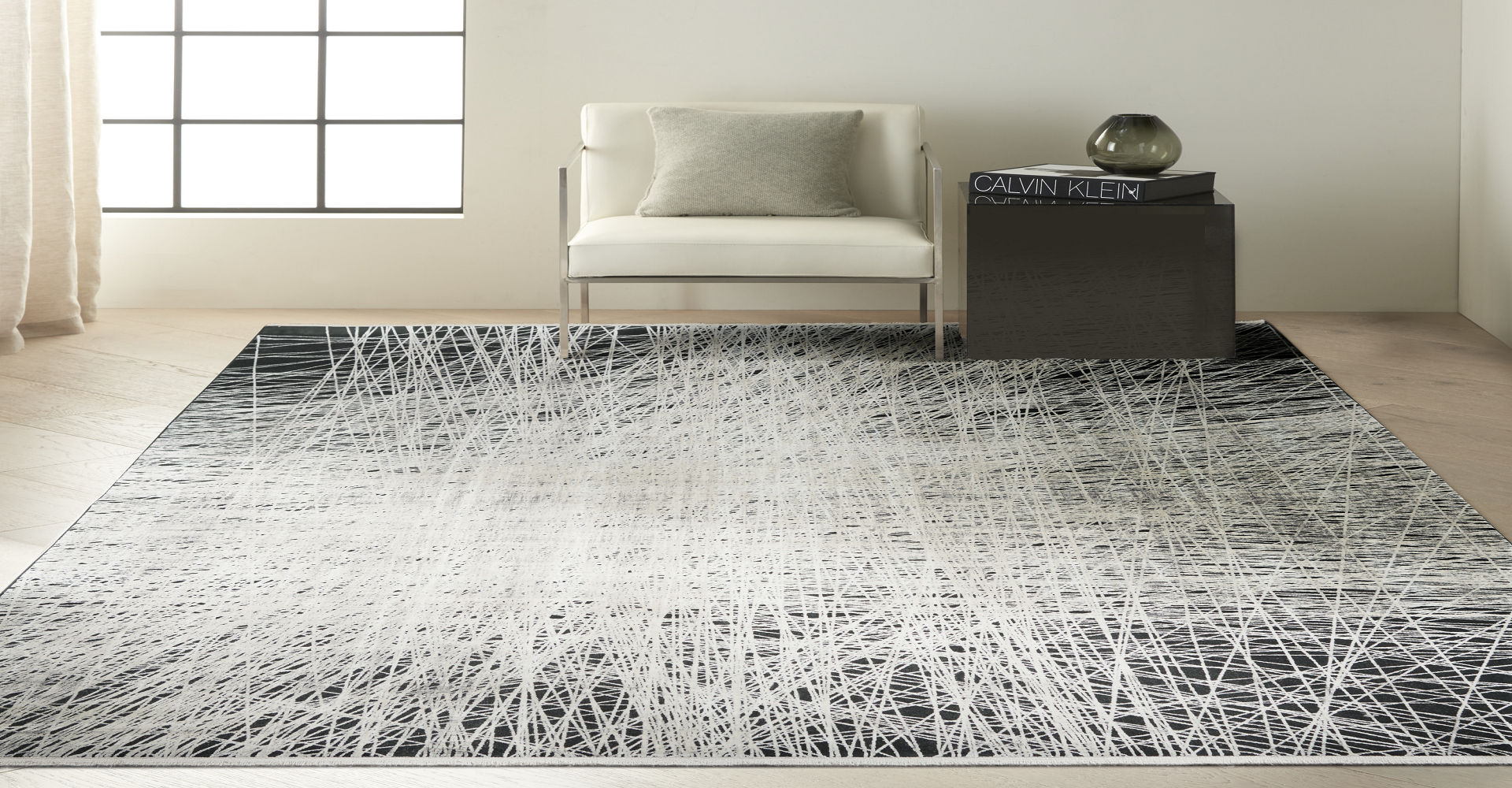 UP To 50% Off on all rugs
Free shipping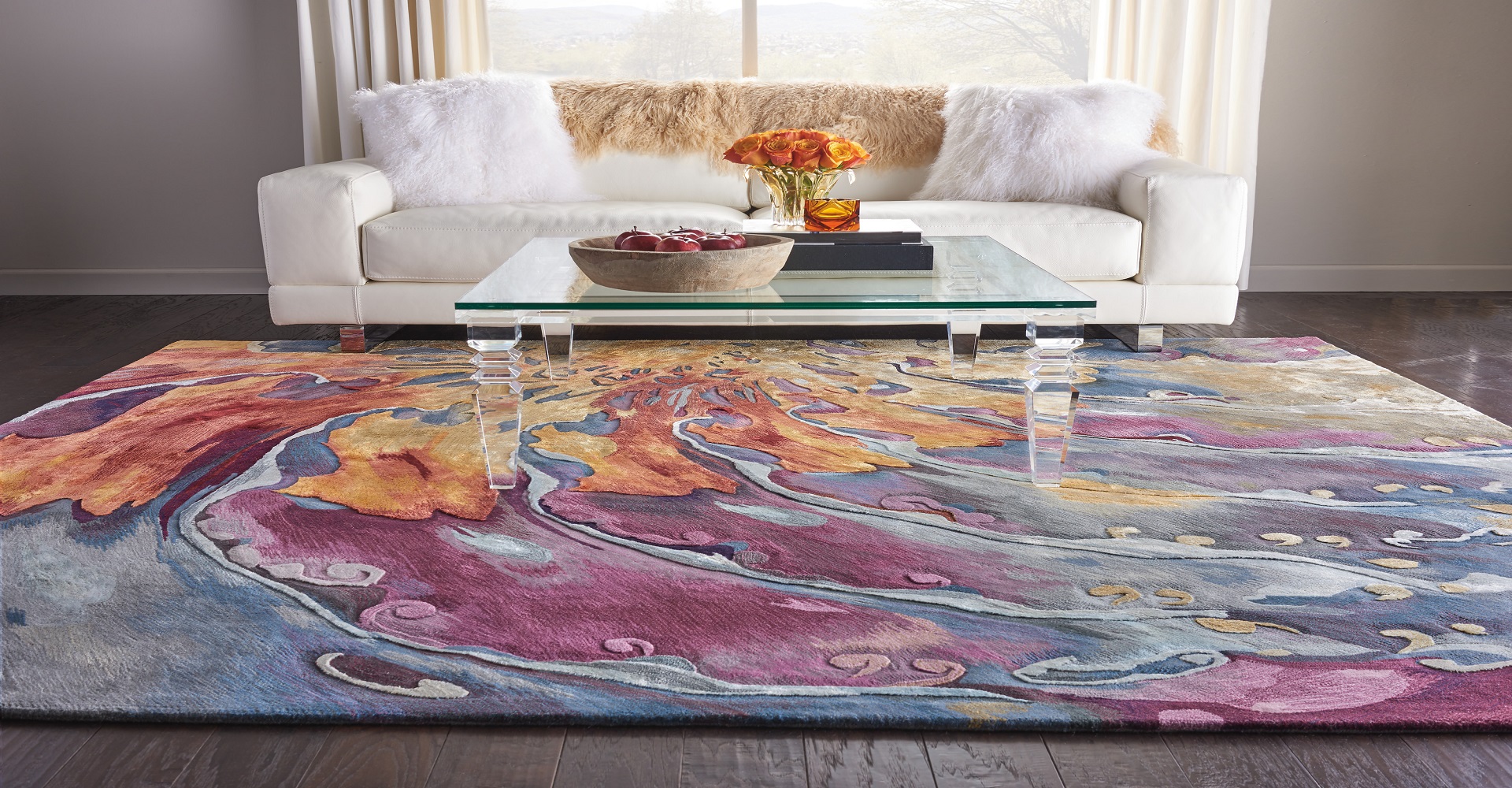 TIMELESS DESIGN FOR
THE MODERN AGE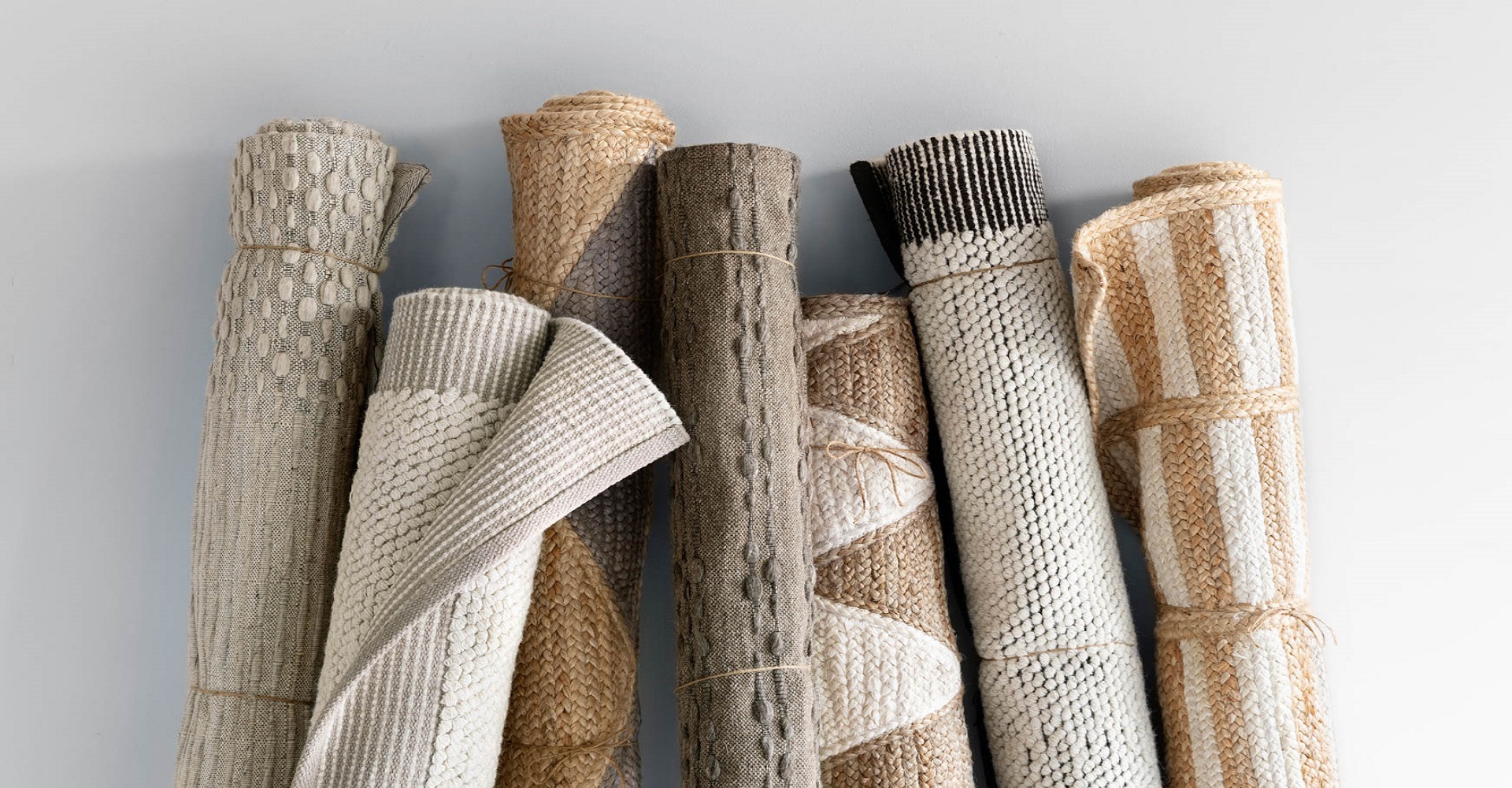 Choose your favorite
design and colors
Updates on COVID-19 response
We have implemented the following safety steps:
Keeping our employees up to date on the latest CDC recommendations for proper hand-washing and sanitizer usage.
We take social distancing very seriously.
For your courtesy, we will be greeting not be shaking any hands.
Our office is constantly being sanitized.
We are ensuring that employees who are feeling sick stay home.